Coming Soon!
"Where Would You Fly"
and Other Magickal Stories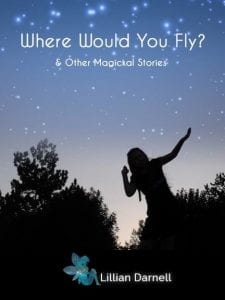 Anticipated publication of my debut book is October 2017. The above is a working title. The final title may be different.
This book is a collection of tales, stories, and poems I have written over the years about fairies, princesses, food, and much more.
To pre-order and receive a special gift, please use this PayPal button or mail a check to: Camilla Downs, PO Box 19812, Reno, NV 89511. The cost with shipping is $25.00 (Only for our U.S. friends. Our Canadian and overseas friends can contact my Mom at CamillaDowns @ gmail . com … )